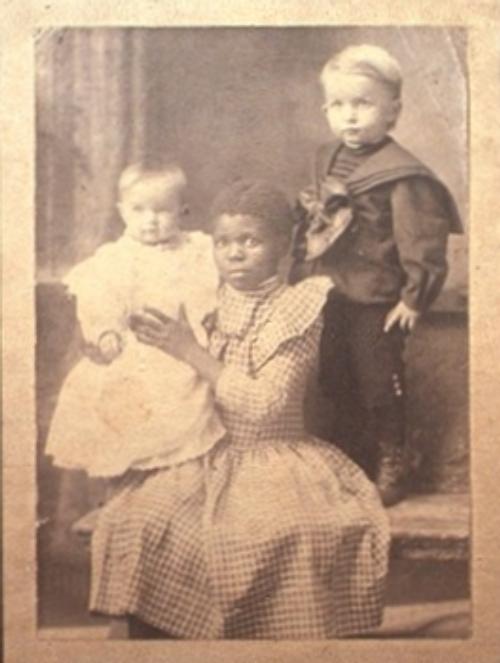 This is a photograph of Dr. Hill at about the age of three with his sister, Mary Green.
Mary is being held by Sing, the daughter of the family's cook.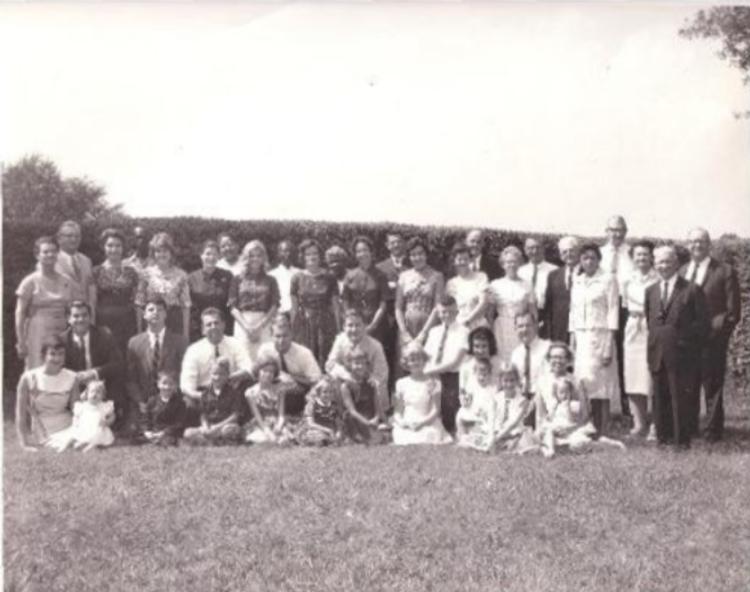 This is a photo of Dr. Hill's extended family and some of his employees. These photos were furnished by Dr. Hill's grandson, George Walters. Picture taken around 1952. Spelling of some names may not be correct.


Dr. Hill in his office, probably in the 1950's.

This web site has been started as a public service to share the story of Pacolet. The web master and person to contact about putting information on the web site is me, Gerald Teaster. Contact me at:

gteaster@pacoletmemories.com

or by telephone at (843) 873-8117. My regular mail adress is:

1311 Jahnz Ave.

Summerville, SC 29485