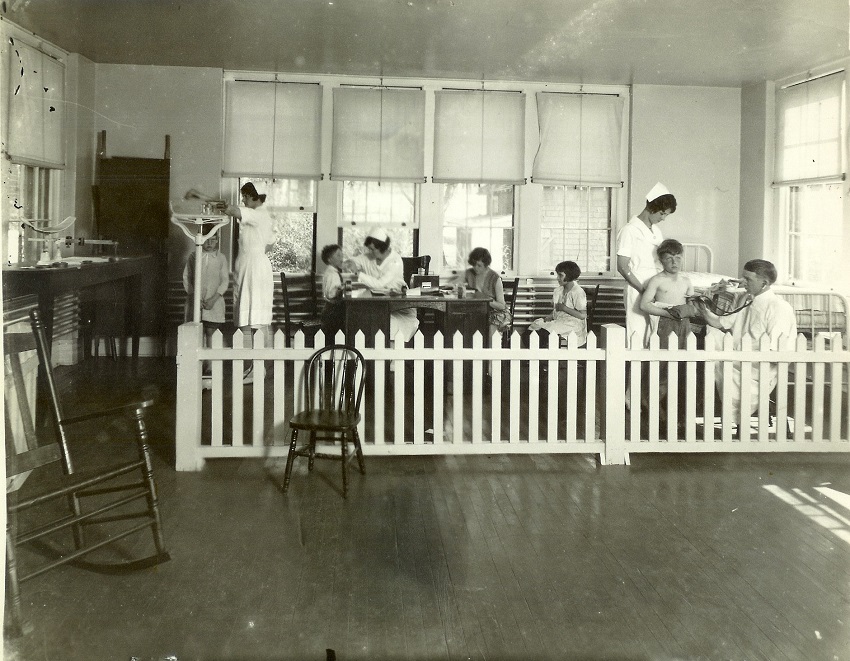 Dr. Hill and his Clinic in 1929. The nurses shown are Miss Fuller, Miss Harmon and Miss Gaston. The three photos were furnished by Easter Steadings Fisher. Miss Fuller served as a nurse to the Pacolet Community for many years.
Click on this link to read her story.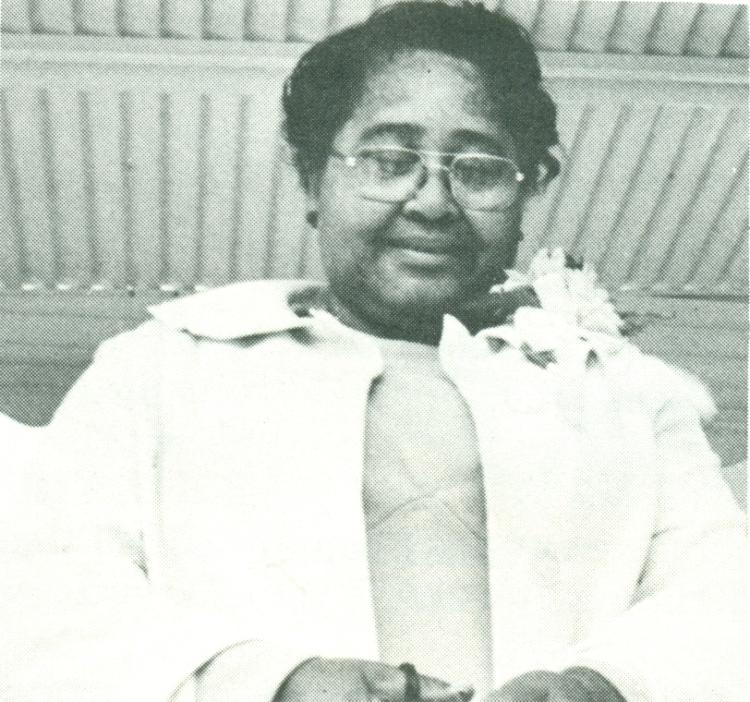 Mrs. Corrie Cook Fernandez was an indispensable assistant in Dr. Hill's office. She was a great source of comfort to apprehensive patients, especially little boys. Corrie, as she was known to everyone, started to work for Dr. Hill and his wife as a nurse to their children. Eventually, she became a Licensed Practical Nurse and worked for many years in Dr. Hill's office. She was born on Oct. 16, 1916 and died November 26, 1978. ( From Volume I of the History of Pacolet.)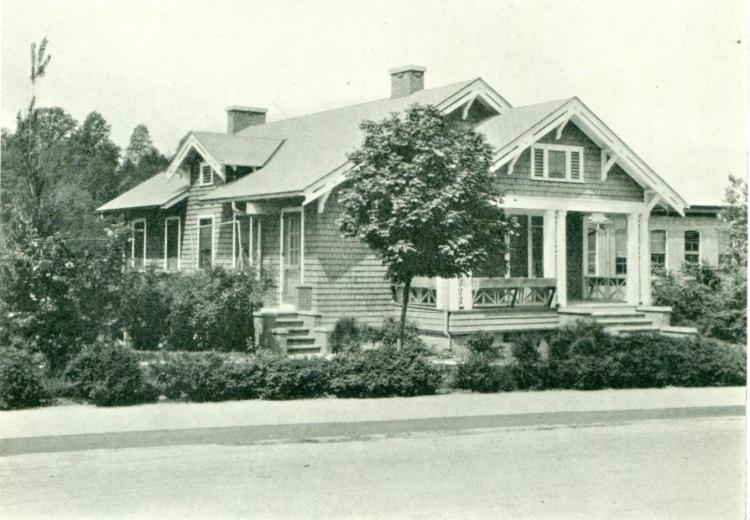 This web site has been started as a public service to share the story of Pacolet. The web master and person to contact about putting information on the web site is me, Gerald Teaster. Contact me at:
gteaster@pacoletmemories.com
or by telephone at (843) 873-8117. My regular mail adress is:
1311 Jahnz Ave.
Summerville, SC 29485