More Photos of Ernie White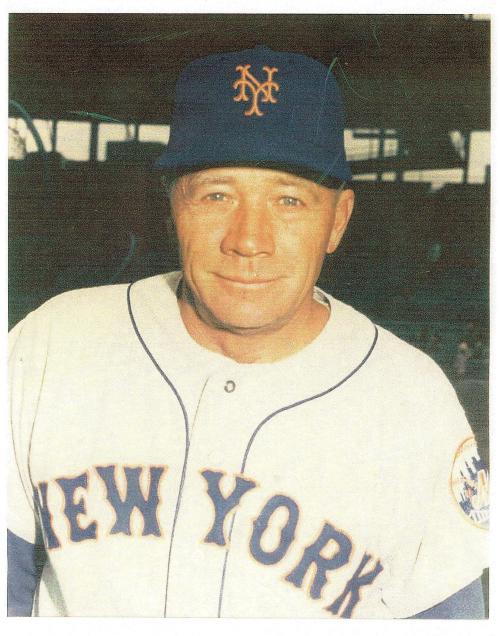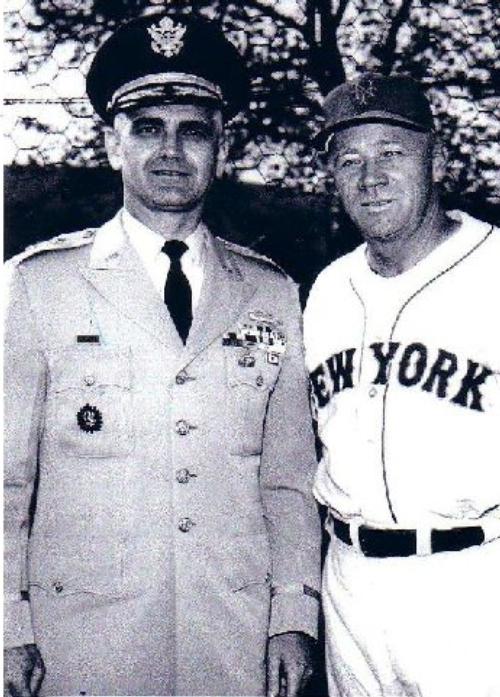 General Westmoreland and Ernie White - two Pacolet boys

After his major league career, Ernie was the Manager of the Columbia, SC Reds in the 1950's. The players in the photos below are his pitchers. In his first year (1952) at Columbia, the team won the championship with a 100-54 record.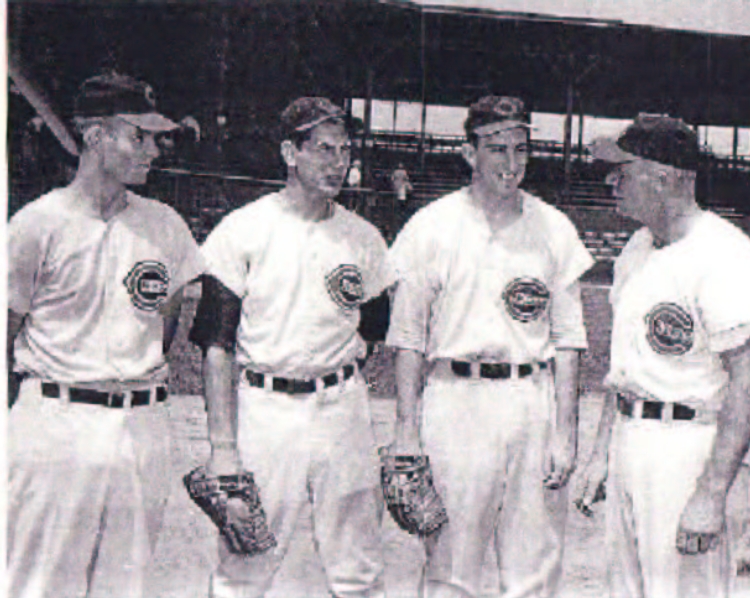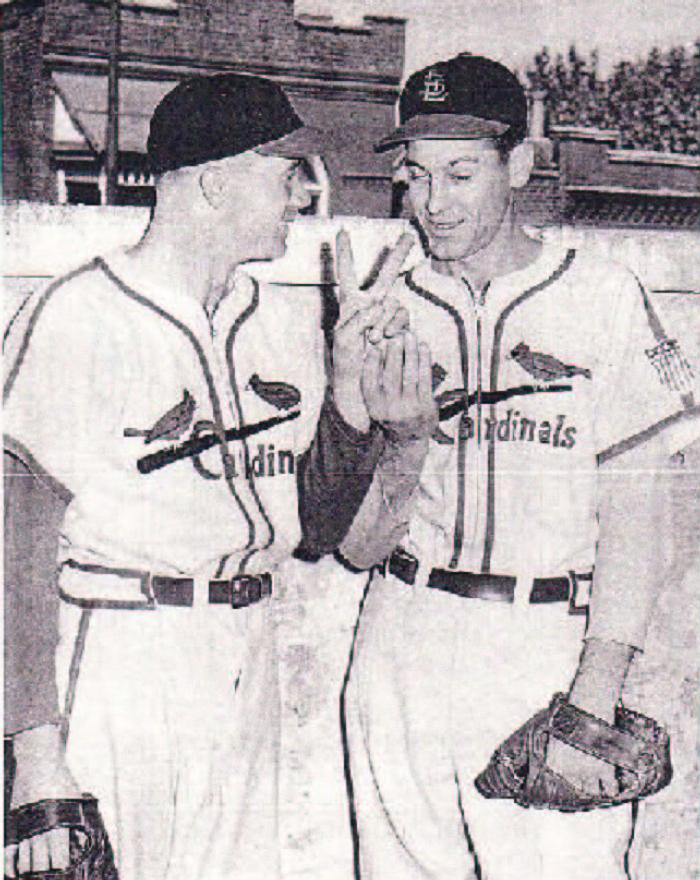 Ernie White (on left) with one of his Columbia Red pitchers.

This web site has been started as a public service to share the story of Pacolet. The web master and person to contact about putting information on the web site is me, Gerald Teaster. Contact me at:
gteaster@pacoletmemories.com
or by telephone at (843) 873-8117. My regular mail adress is:
1311 Jahnz Ave.
Summerville, SC 29485